Intrepid Museum's Astro Live
June 25 @ 3:00 pm

-

4:30 pm
CubeSats
The Intrepid Museum will present a Virtual Astro Live program on June 25 at 3:00pm ET.
NASA's CubeSat Launch Initiative provides opportunities for small satellite payloads on upcoming rocket launches to conduct research that addresses science, exploration, technology development, education, or operations relevant to NASA's strategic goals. This initiative aids in low-cost technology development and research, bridging strategic knowledge gaps and accelerating flight-qualified technology via partnerships among NASA, U.S. industry, and educational institutions.
Each cube-shaped satellite is approximately four inches long and weighs about 3 pounds. One proof-of-concept CubeSat demonstration called "Alpha Cubesat" was developed in collaboration with Cornell University, and is set to be released from the ISS in the coming year. Alpha will deploy the world's first retroreflective light sail equipped with four computer chip-sized satellites, or "ChipSats," which will collect data about the voyage and broadcast back to Earth, opening up new techniques for interstellar messages. Hear from a NASA representative and a member of the Alpha team as they discuss the role of CubeSats in technological innovation, and learn more about Alpha CubeSat in the new exhibit Postcards from Earth: Holograms on an Interstellar Journey, now on display at the Intrepid Museum!
The event is hosted and co-produced by John "Das" Galloway, founder of the Kerbal Space Academy.
Participants:
Coming soon!
Moderator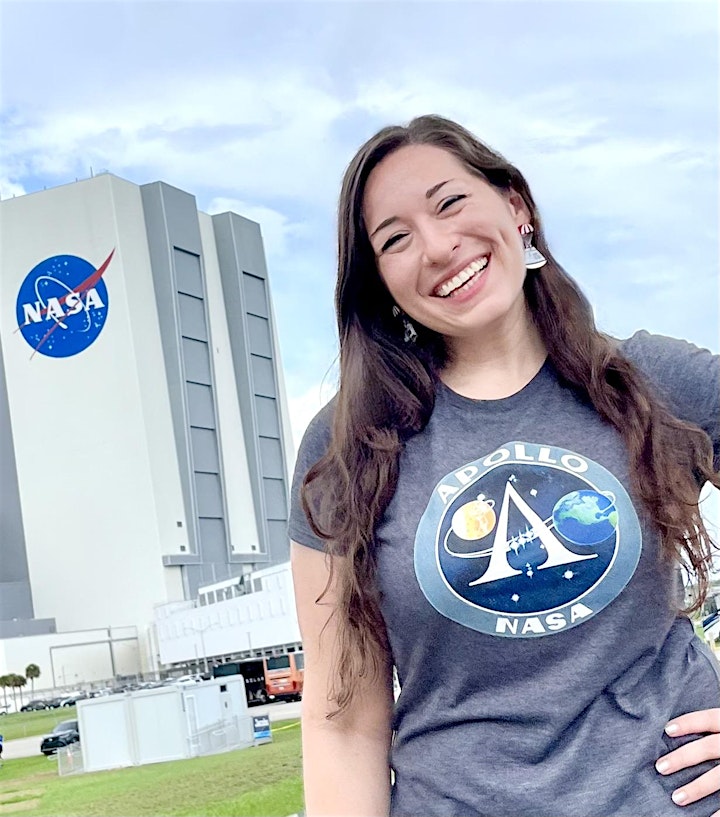 Elysia Segal is the Producer of Public Programs at the Intrepid Sea, Air & Space Museum, where she brings science and history to life through artistic expression and creative educational programming. She served as the project director of the Crossing the Line research and performance residency and has created and performed a number of engaging, theatrical experiences for audiences across the country. A NASA Solar System Ambassador and the namesake of main-belt asteroid 17795 Elysiasegal, she has hosted a variety of programs for the museum and co-produces their Virtual Astro Live series in collaboration with NASASpaceflight.com.
Host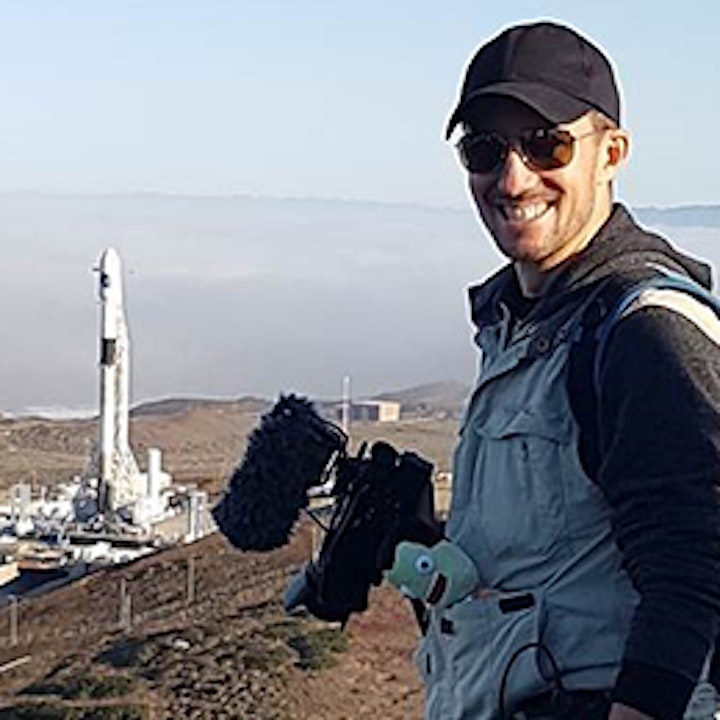 John "Das" Galloway is a science outreach communicator who specializes in live, interactive video content. He is the creator of the Kerbal Space Academy, where he uses video games as a tool to start science and engineering conversations with viewers of all ages, and VECTORS Virtual Field Trips, which brings real-time interactive video to museums, events, and historical locations. "Das" also serves as a host and producer for NASASpaceflight.com.

Related Events