Behind the Scenes: Inside Intrepid's Hangar Deck
August 24 @ 6:30 pm

-

7:30 pm
Go behind the scenes and virtually tour some of the unique spaces within the Intrepid Museum.
Join the Intrepid Museum's Curator of Aviation Eric Boehm and Collections Manager Danielle Swanson on an exclusive virtual tour of Intrepid's hangar deck as we celebrate the 80th anniversary of USS Intrepid's commissioning.
This live one-hour virtual experience will give viewers an in-depth look at artifacts from Intrepid's commissioning in 1943, as well as a rare "pilot's-eye" view from inside the cockpit of the oldest plane in the collection — the Grumman TBM Avenger. Hear stories of heroic pilots and dangerous kamikaze attacks, then get an exclusive glimpse at an upcoming exhibit featuring the remains of a F4U Corsair fighter-bomber that was shot down during WWII.
THIS IS A FREE VIRTUAL PROGRAM, TO LIVESTREAM THE CONVERSATION GO TO TWITCH | FACEBOOK | YOUTUBE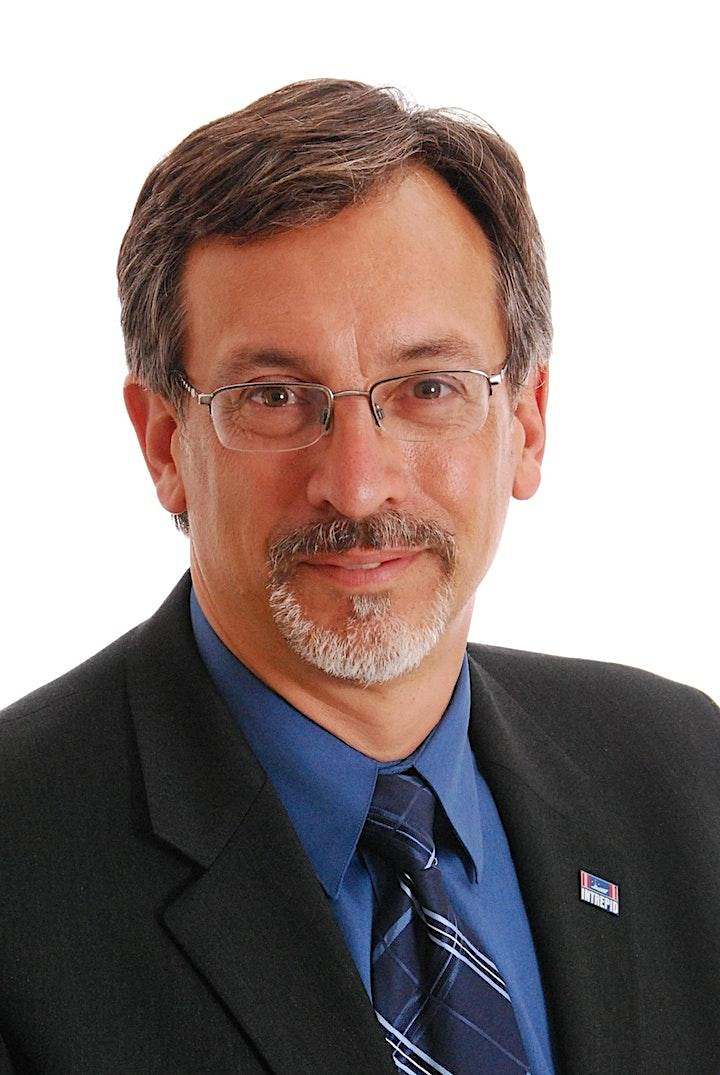 Eric Boehm is the Aviation Curator at the Intrepid Sea, Air & Space Museum. He was a member of the curatorial team that produced the temporary exhibit "On the Line-The Intrepid in the Vietnam War". In 2014 he curated "HUBBLE@25", an exhibition celebrating the 25th anniversary of the Hubble Space Telescope. In 2017 he was lead curator of "Drones, Is the Sky the Limit?", a large-scale exhibition regarding the history, development, and social impact of UAV technology in both the military and civilian domains. This exhibition is now traveling internationally.
Since 2005 Eric has also been directing the refurbishment and preservation of Intrepid's 27 aircraft and the prototype space shuttle orbiter Enterprise, a program he created from the ground up.
Eric is a key member of the Museum's Exhibition and Content Committees, charged with formulating proposals to effectively develop comprehensive institutional projects. He is also a key member of the Museum's oral history project, interviewing former crew members, aviators, and astronauts for use in research and exhibit development.
Eric is a 20-year veteran of the United States Air Force with experience in aircraft maintenance, public relations, and exhibit development. Eric has a Bachelor of Science in History Education from Empire State College, State University of New York.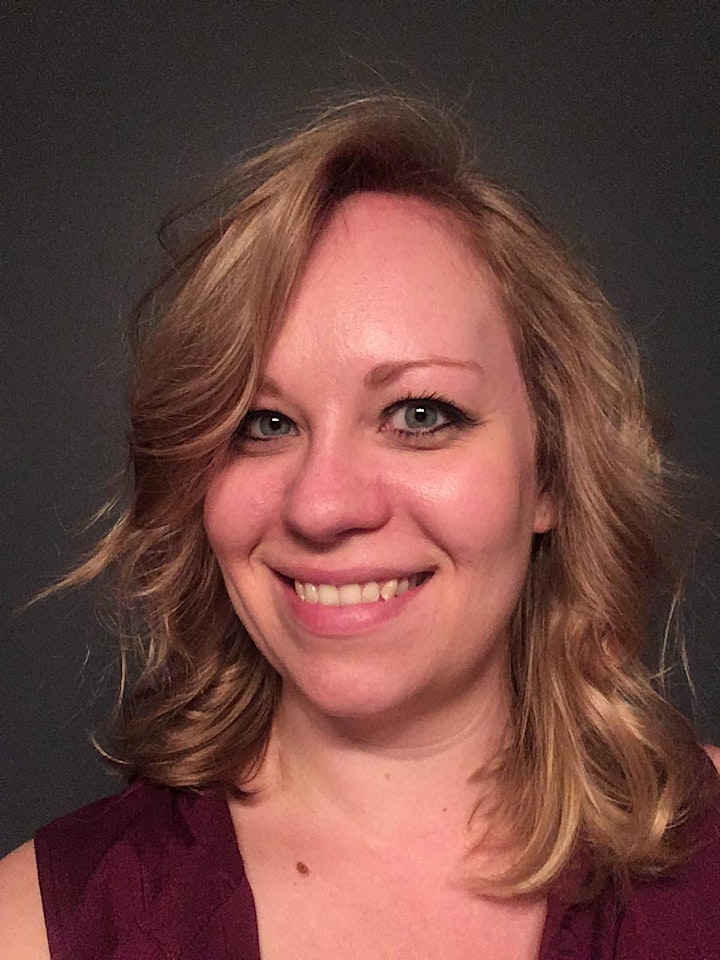 Danielle Swanson is the Collections Manager at the Intrepid Museum where she oversees incoming donations and artifact care, manages the Museum's online collections database, organizes incoming loans, and assists with exhibition development. She previously worked as the Collections Manager at the Tenement Museum, managing the care and preservation of the historic building and collections. She received her MA in Museum Studies from The George Washington University, as well as holds a BA in Art Conservation and Art History from the University of Delaware.
Related Events